Providing Legendary Services
DCC will work with you to create a customized cleaning plan for your commercial business. We want to be your choice for whatever kind of business you have - we clean them all!
OFFICES
FITNESS CENTERS
SHOPPING CENTERS
INDUSTRIAL / WAREHOUSES
RETAIL
FOOD PLANTS
CAR DEALERSHIPS
DAY CARES
RESTAURANT
CONSTRUCTION CLEANING
CONDO / APARTMENT COMPLEXES
PET SALONS
SALON & SPAS
MEDICAL OFFICE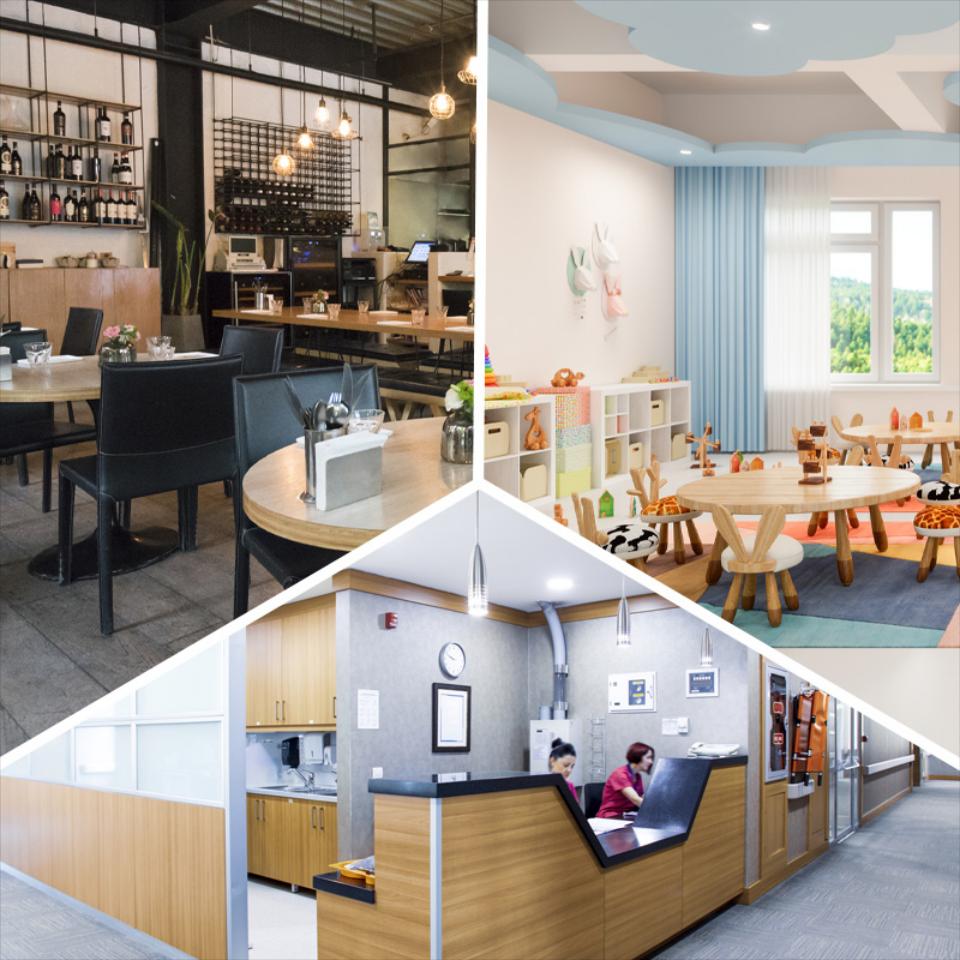 Our services include disinfecting surfaces, emptying trash cans / trash disposal, high-area dusting, restroom and breakroom cleaning, vacuuming common areas, cleaning windows and glass doors, changing light bulbs and more! We offer many different cleaning services based on the type of facility you have, and DCC will work with you to make a customized cleaning plan that works for you.
We also offer disinfecting services along with our janitorial services. With "Coronavirus" going around, the last thing you want is your staff and customers getting harmed by this deadly virus. DCC can't completely kill the virus in your facility, but we can reduce the spread of the virus by using our hospital-grade EPA registered disinfectant sprays to reduce the spread. We disinfect any high touch surfaces such as door handles, light switches, elevators, etc. We deep clean the areas and then use our electrostatic disinfection machine for extra protection. DCC offers post-infection or post-incident infection services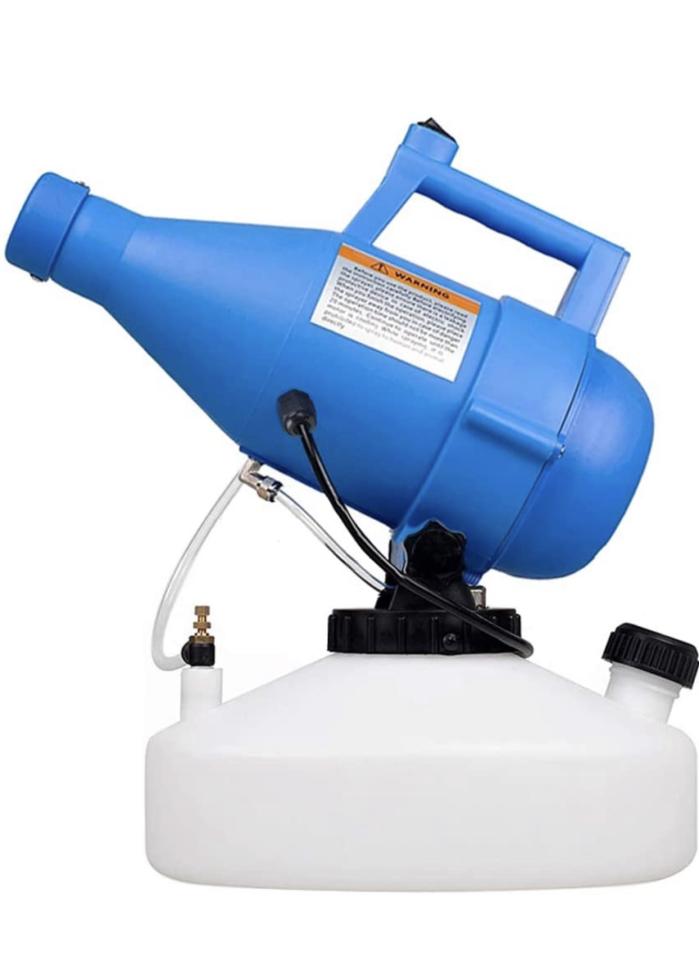 If you have parking areas that need a little TLC, DCC can help there too! We can tackle the trash left behind by the constant flow of pedestrian and vehicle traffic. You only get one chance to make a first impression, so making sure you're parking and walkway spaces are neat and clean is important. Dave's Cleaning Consultants Commercial Cleaning parking lot maintenance services include picking up trash, leaf blowing, and even pressure washing services when needed.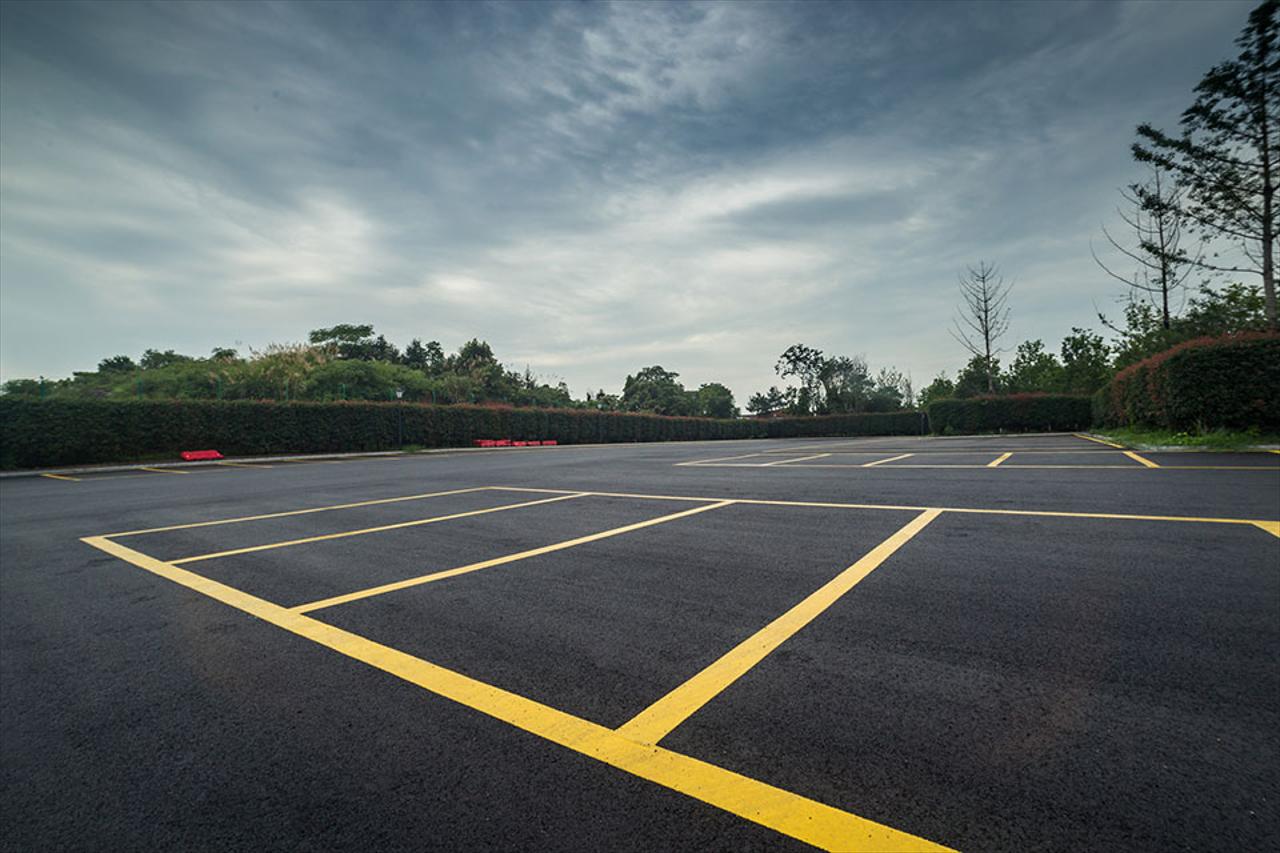 Contact us today for more information and a FREE Quote