Providing Legendary Services
DCC Commercial and Janitorial Cleaning Services is ready to tackle your facility with their Disinfecting Services. Click here to learn more.
Dave's Cleaning Consultants Commercial Cleaning in the Baltimore area.
Call today for a FREE Cleaning Quote (443) 824-0923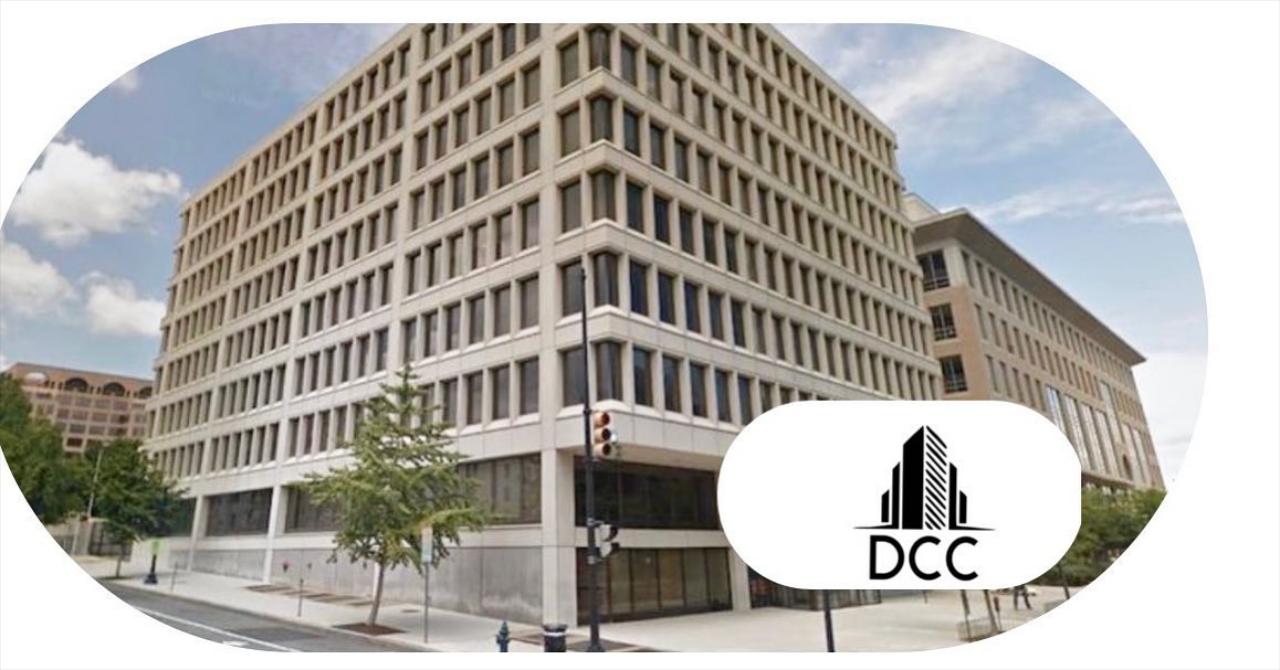 ABOUT US
Here at DCC we create commercial cleaning programs for your facility that work. Our uniformed, friendly cleaning technicians at DCC are ready to tackle your facility when you need us the most. DCC cleaning staff all wear easy to identify company badges and uniforms. All our work is done by in house employees. We do not subcontract any of our work. Contact us today for a FREE no obligation cleaning estimate.
What People Are Saying
Dave's Cleaning is awesome! They do a great job. I have a dog grooming shop that gets very dirty very fast... it always sparkles when I come in the next day after a cleaning! They are very flexible with timing to come in when we are not open so they can do a thorough job. Thanks!
Amanda
Owner ( PET SALON )
Dave's Cleaning Consultants are very professional and great at what they do. They are nice people and we know their work will be done right. We have never had any issues and we are so happy to do business with them! Thanks for being so dependable and making it easier for us to keep the place looking awesome!
Lee & Dana
Owner's ( DANCE STUDIO)
I run a fulfillment business in Sparks and were in a real need for a deep cleaning. I contacted Dave's and another local company. The other company replied quickly, said they'd be in touch with me for a consultation and then I never heard from them again. Dave's was SUPER responsive to my first email, showed up for a consult the next day and had an estimate emailed me not too long after that. They were flexible with scheduling and were able to work us in on a Sunday, just two days before Christmas. They spent a full day cleaning and did a great job. Texted me when they arrived and left. They followed up a few days later to make sure I was satisfied and that I didn't need them to redo anything. We've since hired them for a few regular cleanings and they've done a great job. Highly recommend.
Chris
Owner ( WAREHOUSE )
hospital grade disinfectants
Licensed, Bonded & Insured